journal & news updates
visibleinvisible ~ a grande re-opening
With almost two decades of art making and business, visibleinvisible is re-launching with a new website and an added focus. Artist Steve Scheibe will continue to work in a variety of media, now hopefully doing more commissioned works alongside his personal work for exhibition.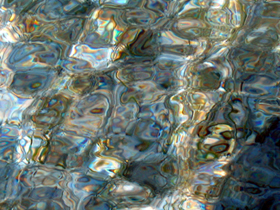 special thanks
Special thanks goes to Peter Torkelson of Advanced Design for his work on this beautiful and powerful new website, and to Nathan Gunderson for completely creating the artist's very first website from scratch. Many of Nate's design elements have carried over into this new site.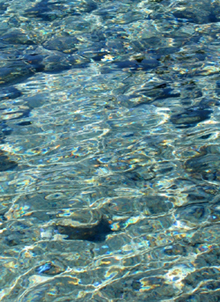 recent creations
Steve has been doing some personal art studies in "scapes" of earth, air and water. He plans four silk paintings for his (almost fully) remodeled home, office, studio. And after a recent visit to the Bahamas, he is eager to paint some of those amazing colors and subjects on silk and canvas. The color and clarity of the water in the Exumas is amazing. Imagine these photos painted on silk.
artsy thoughts...
Is true beauty shallow?
What fate awaits a people and a culture who deny the merit of beauty? And what triggers and motivates such a denial?
past journals