artful living in the cooler season
Here are some snapshots of my creating and discovering of beauty along the way, all in our forever green winter season.
winter?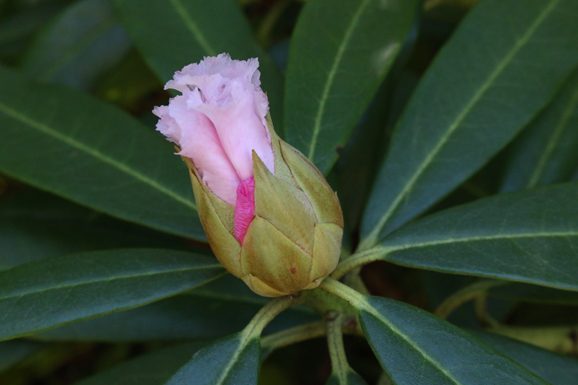 Can we truly can call it winter, when rhodedendron buds are opening pink in the garden? Unless we drive to the mountains, this year we can only dream of a white Christmas. Having lived in Anchorage, Alaska, I know what winter is like. And I love the rain. As my Grandpa always said, "you don't have to shovel rain."
getting the most from this website
You will discover that many of the photos in my journal are linked to more pages, photos, and stories. Click and tap on photos and text headings to read and see more. Enjoy!
winter wonderland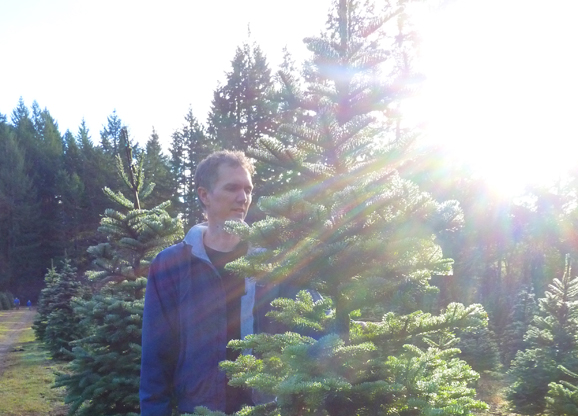 Above, I'm helping the family select Christmas trees at a farm in Rainier (where we've purchased our trees since I was a child). Traditionally, this takes a long time because the tree has to be "perfect." Thankfully, the sunlight was beautiful and warm.
Click or tap on the photo to see more photos from the season.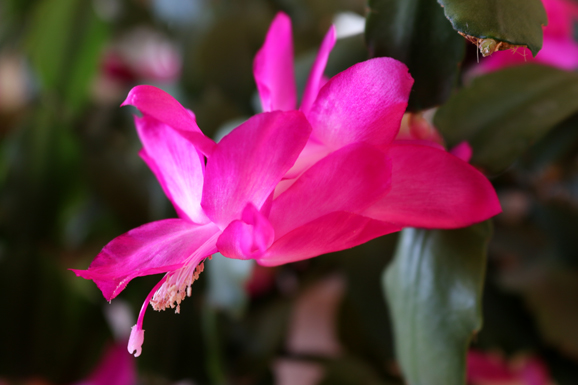 flowers in every season...
Click or tap here and on photo to see more winter blooms.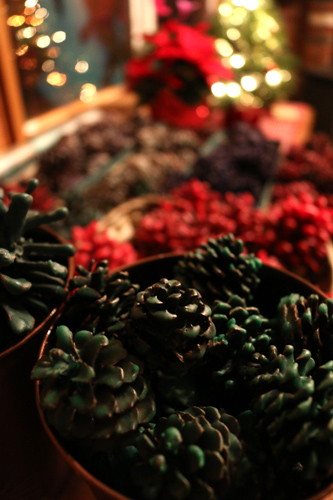 This winter, I gathered pinecones and used candles and transformed them into festive fire-starters for gifts. My wish is that they will warm the hearts and homes of my family and friends who received them.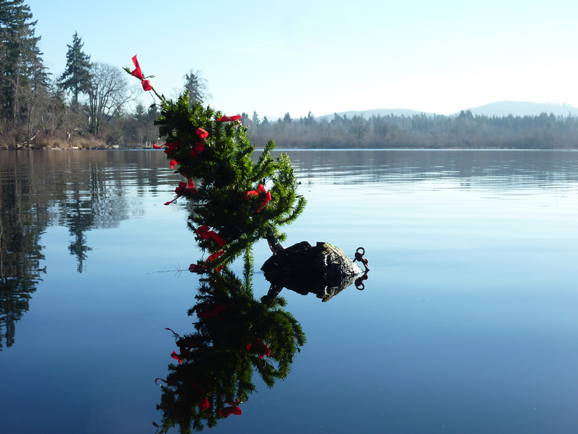 new year's day paddle
My new-ish tradition is to kayak Offut Lake on New Year's Day. Here are some curious photos of a pleasant day on the lake. Click or tap the photo at right to see more.
Have a great New Year!