living artfully
artistic life
I'm intentionally taking note of my artful living - ways I see and think and act which may be a bit unusual, and wonderful. I'm celebrating the extraordinary discovered within the common. Here is a collage of recent random acts of artfullness that are simply a part of how I think and live.
There I was...alone on the Chehalis Western Trail...no footprints to be found but my own...and surrounded by mounds of wonderful sculpting material. I had to create something... a spontaneous flash-art-sculpture.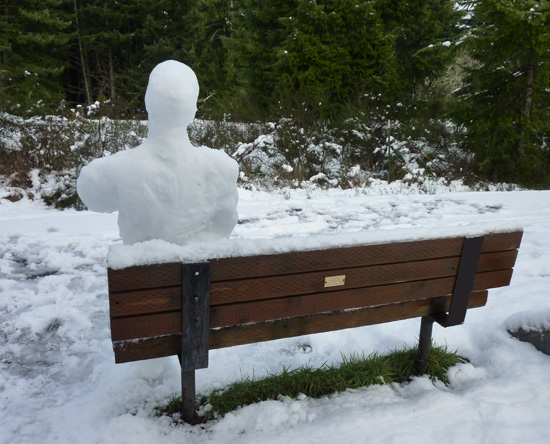 living things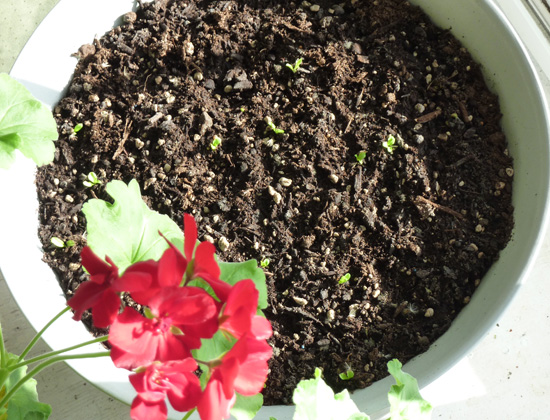 It may be a little strange to be thinking of spring as we're heading into winter. But winter is the time to look at seed catalogs and dream of spring (and summer). It's also a creative outlet for me to grow beautiful living things. I found these quotes on a discarded Monet art calendar recently. (Quote sources were not documented. The calendar is called MONET'S GARDEN 2011 Calendar published by www.browntrout.com).
"I perhaps owe having become a painter to flowers." – Claude Monet
"More than anything, I must have flowers, always, always." – Claude Monet
"Everything I have earned has gone into these gardens." – Claude Monet
I can relate.
artful play
I loved seeing dear friends from accross the country who were "home" for Christmas. Somehow we all ended up coloring with some remarkably smooth oil pastels made by Crayola. Lots of smiles and laughter. I think this activity qualifies as artful. Yes?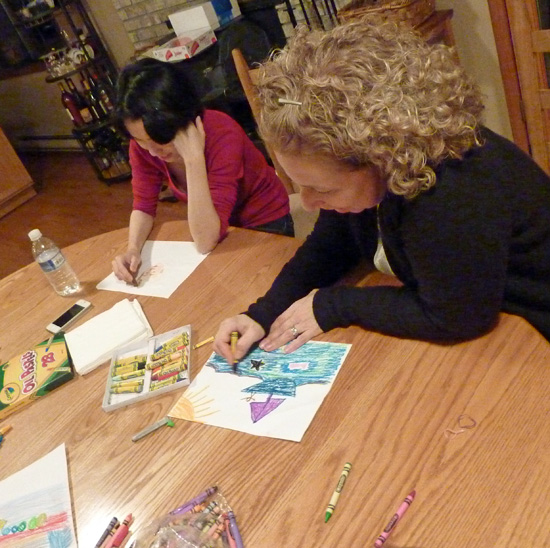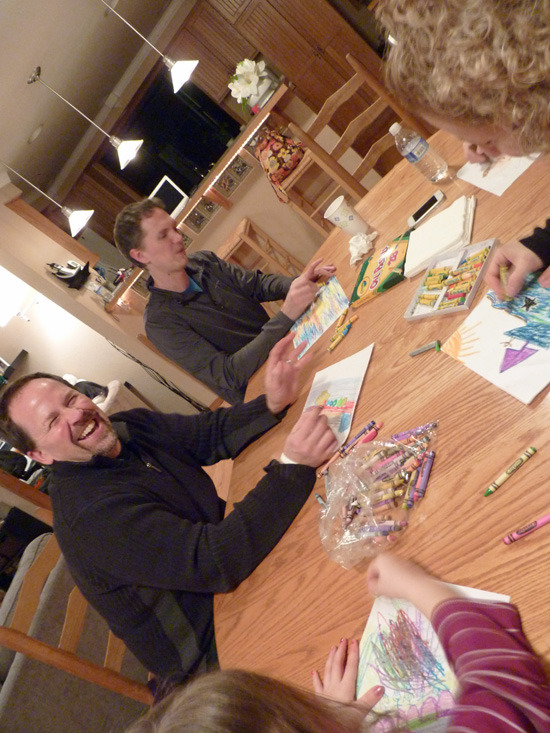 beautiful outdoors
Another cross-country visitor flew to BC and drove here to see friends and bring in the New Year. Diane and I took a couple quick photos at Deception Pass State Park and bridge - truly one of Washington's most beautiful parks. Pretty places are sort of "artful" so this counts as artful living, right?
artful reflections
The new year arrived with another ordinary day - but with great weather. So I welcomed 2012 with a kayak paddle around the lake.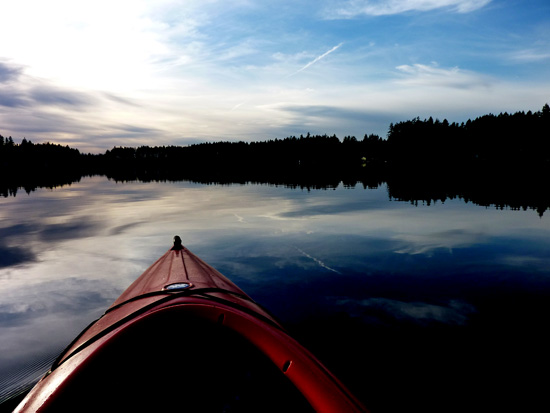 artful solutions
Need to remember which eggs were boiled and which not? Writing "HB" on top works. But why not create some smiling egg heads? These guys are all similar because I was in a hurry. Next time maybe I'll draw cartoons of family faces- or some different moods.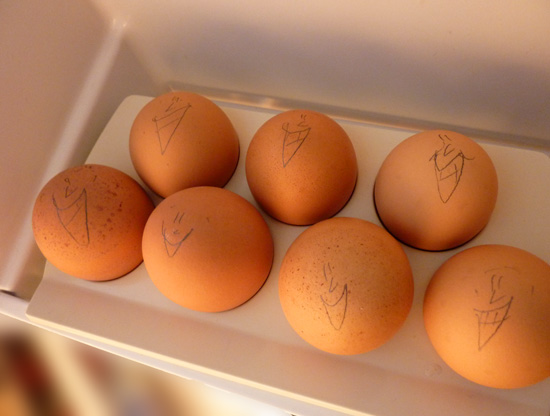 I formerly used sharpie (strong lines) but some color bled through. My food-safe medium of choice now is pencil - or crayon. I'll bet my friends' Crayola oil pastels would be colorful. (see "artful play" above)