artful living fall-winter 2013
The earth groans, yet beauty and life and wonder somehow remain. I try to notice.
Here are some scenes that have filled my eyes this fall...into winter.
a double-sunset
One late August evening, I enjoyed a peaceful and warm sunset hinting at fall's soon coming colors. Click on the photo to see more.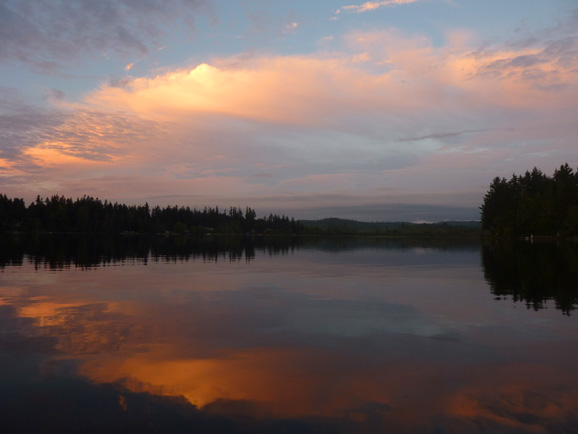 sunrise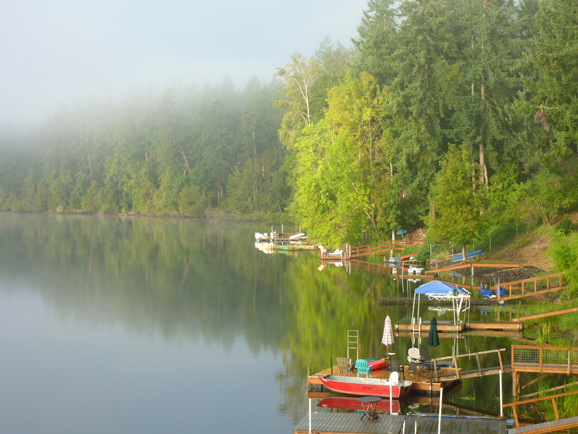 Here above is a morning view from the deck of my new studio space which was formerly my Grandparents' home all the years I enjoyed knowing them. It is an inspiring place and a beautiful gift they've passed forward to the family. Makes me miss 'em though.
I'm noticing that morning follows evening. Like a good promise kept, it is another gift.

after sunrise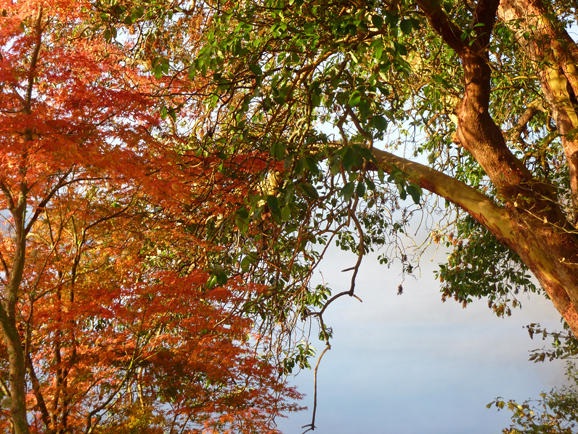 Madrona and maple in morning (with misty lake beyond)

artful eating
GG's deck is a hot spot for growing tomatoes and peppers. Problem is they grew so tall and bushy that the wind blew them over.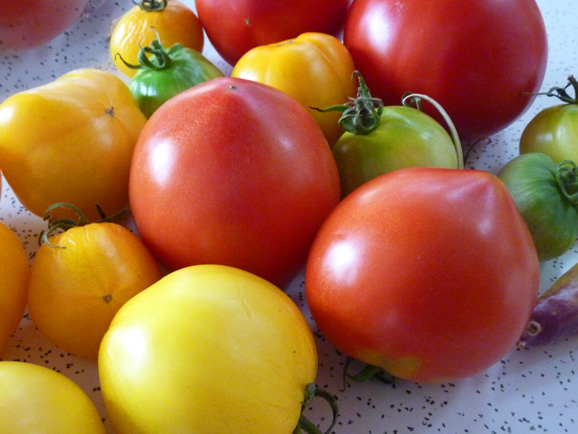 What to do? Roast 'em!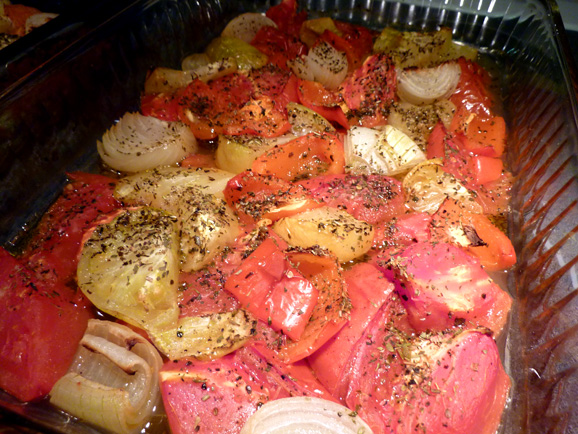 Yum! Their flavors are even brighter than their color (especially with bad lighting).
is it candy or...?
Recognize this?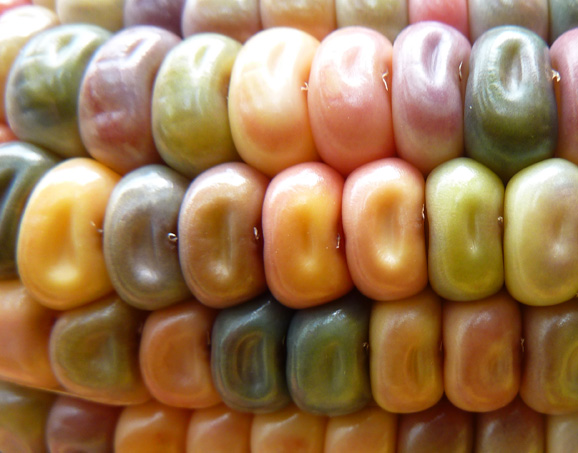 Hint: it grew in our garden this year.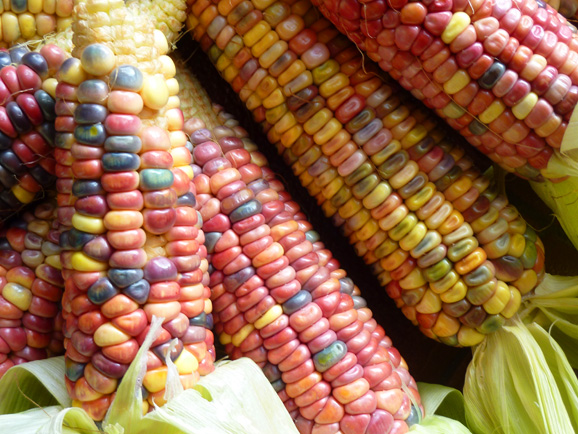 Yup, corn. Dent corn actually. It's not only ornamental, when dried it can be milled into flour. Hello corn tortillas!
wheat to flour to dough to bread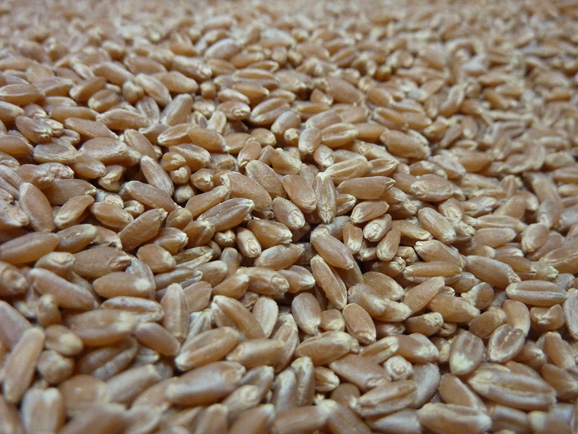 A very good friend generously shared some of his wheat grain with me. I ground the grain using a Whisper Mill (loud, actually). Whole wheat flour that is freshly ground is light and "alive" and so it bakes lighter bread.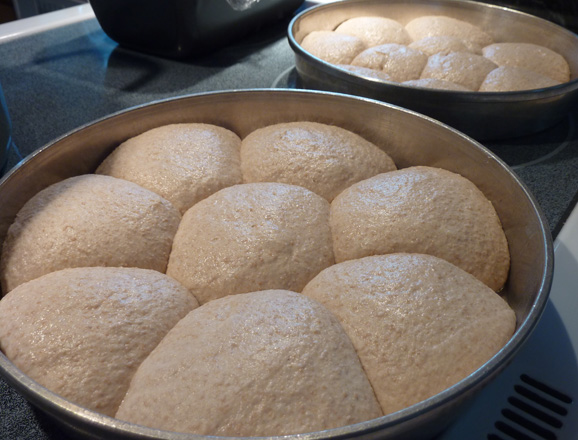 The first raised bread I've ever made came out alright. I had some coaching from our resident bread baking expert (Thanks, Mom).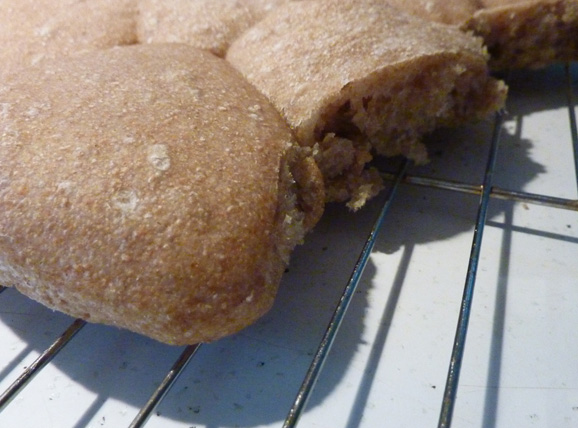 fall ball
In this artist's eye, my twin nephews' final fall season baseball game ~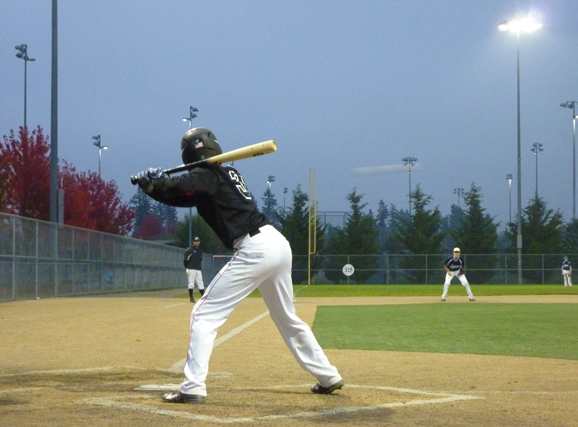 Look closely and you'll see a meteor blur that is the pitch.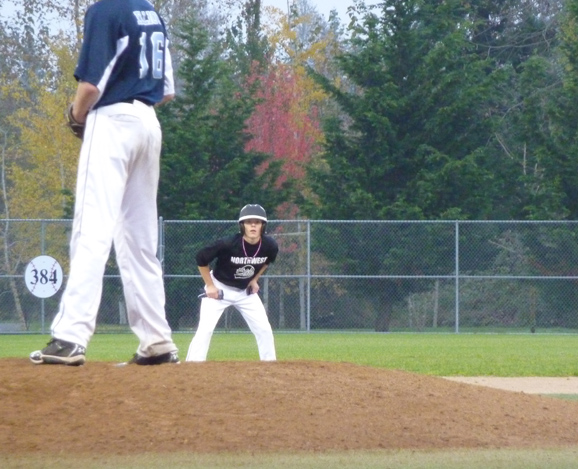 Tex at second with red and gold trees behind him in the misty fall air.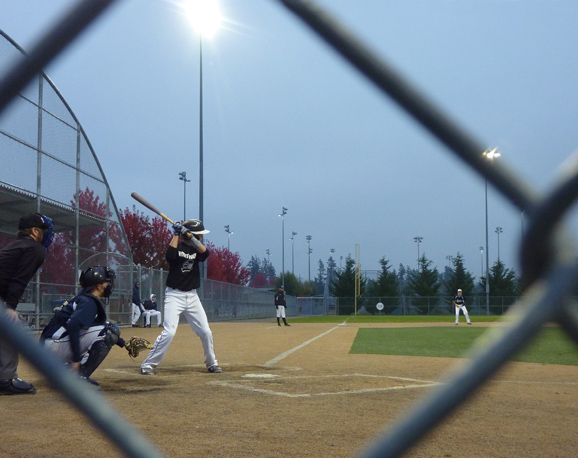 Drew at bat, framed in a backstop link.
Great game to complete a winning fall season.
autumn color at the lake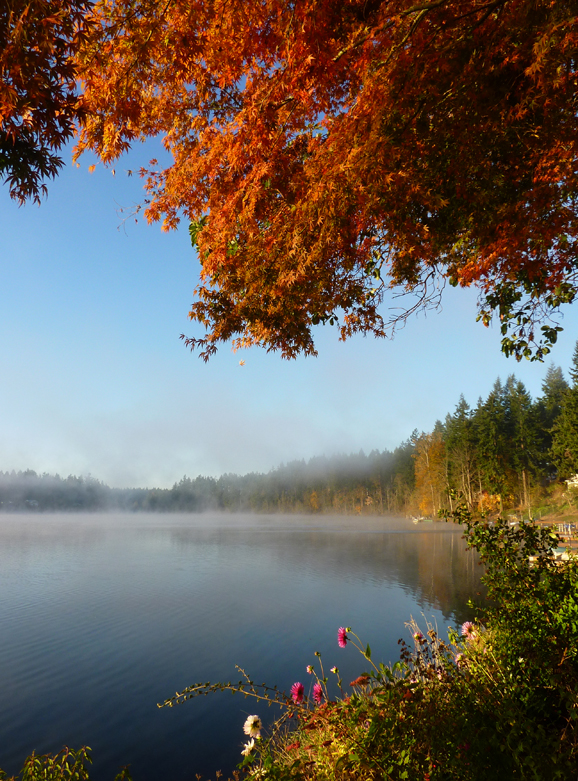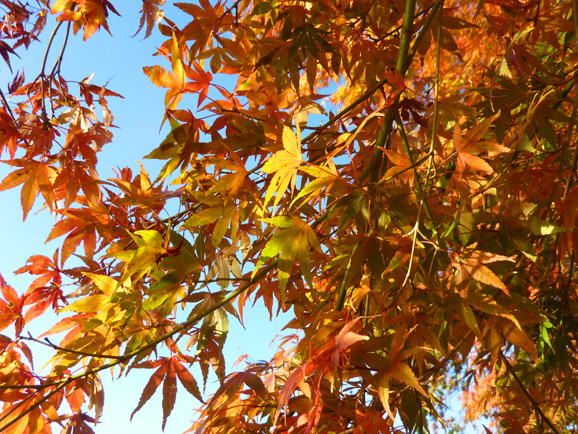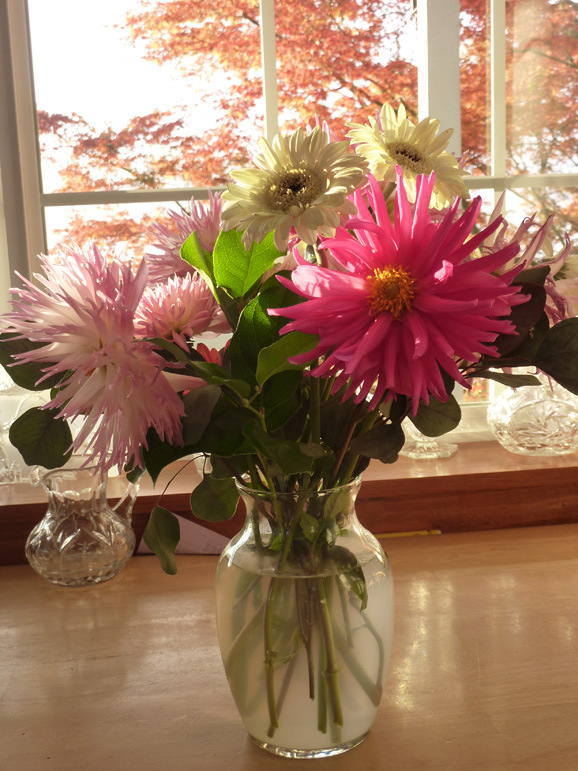 Dahlias blooming late into October - for Mom's birthday.
A beautiful autumn to you!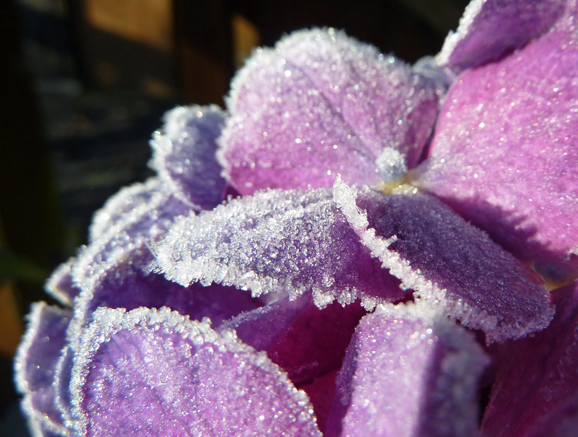 and a beautiful winter too!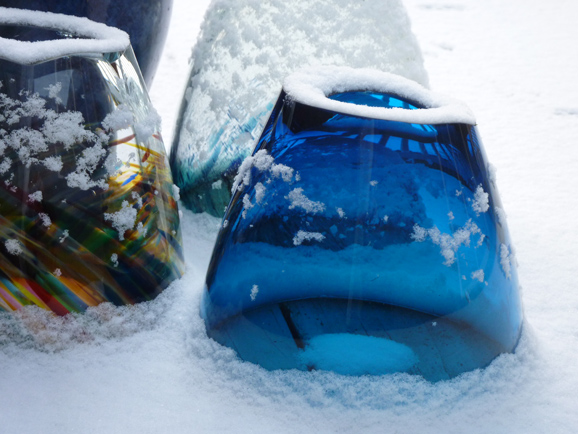 First snow on glass cylinder ends ~ December 7, 2013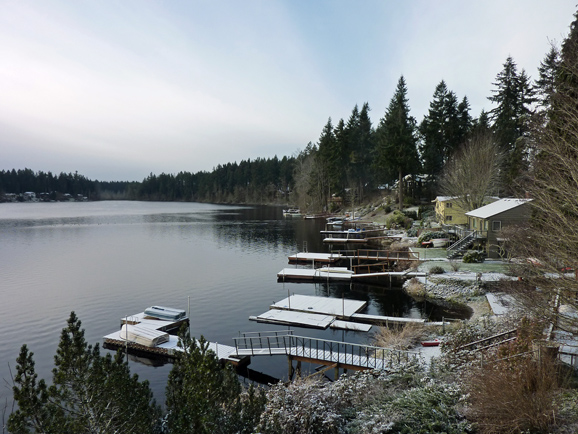 Compare this photo to the second photo from top (scroll up).
Keep cozy!
more artful living
Here are links to other artful living pages