new year's day paddle
Day one of 2013 brought sunshine and brisk air, perfect for exploring the lake by kayak.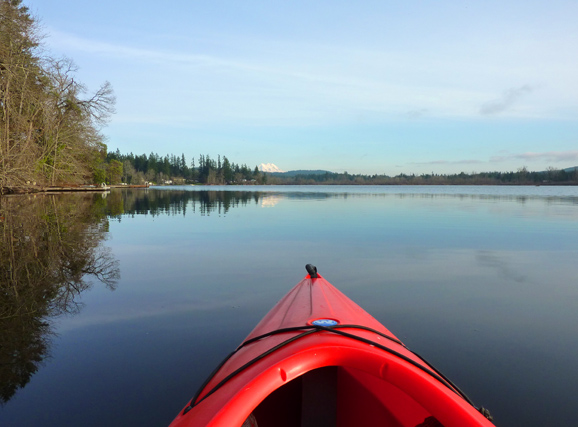 started out sunny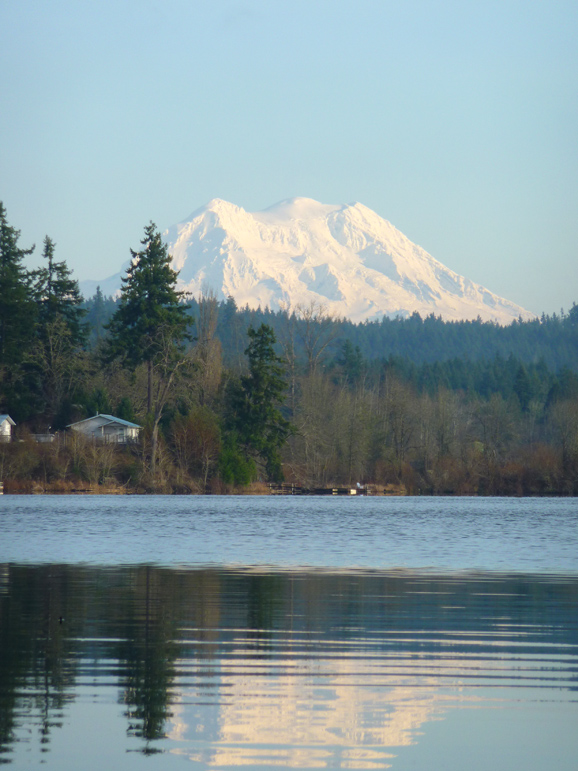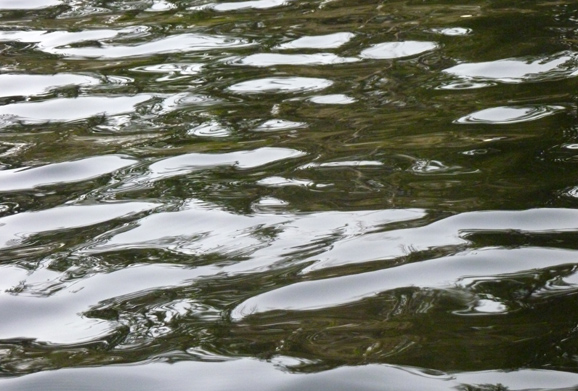 water or glass?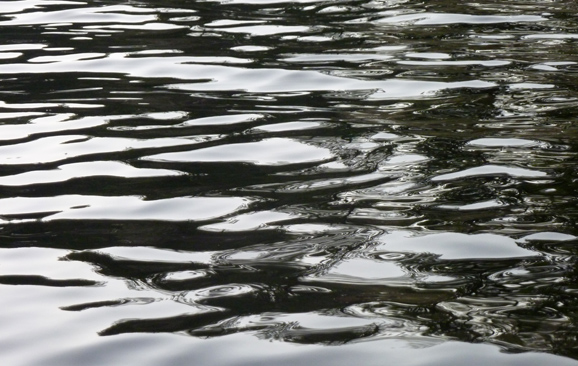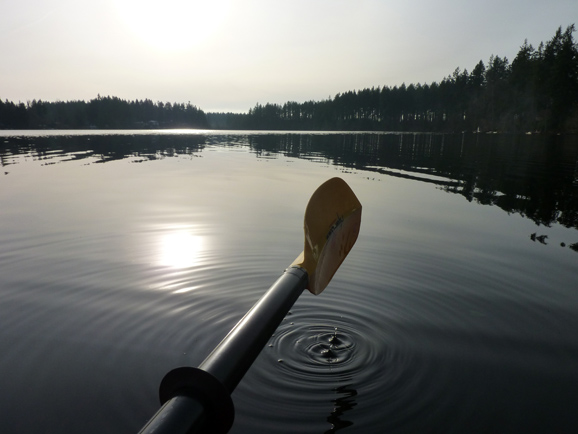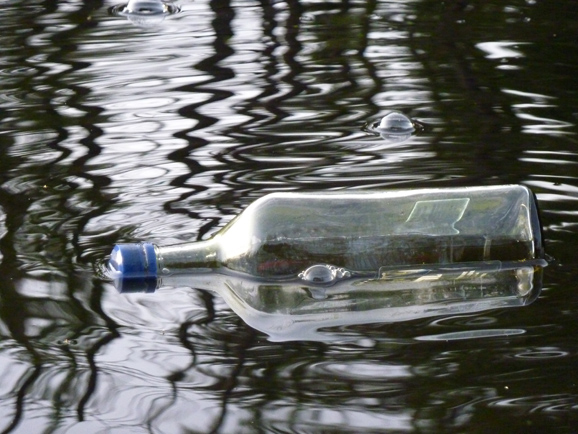 message in a bottle - a story and a picture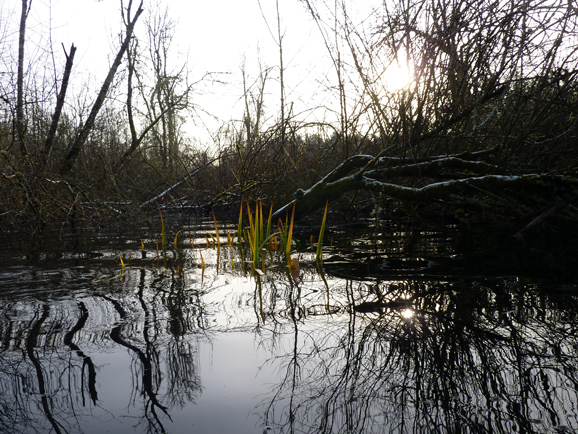 just a dusting of snow and beautiful, liquid lines

a little closer in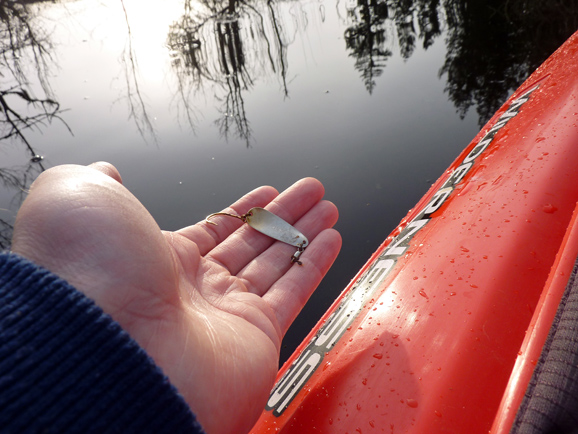 I found a lure and cleared the filament line - safer for critters.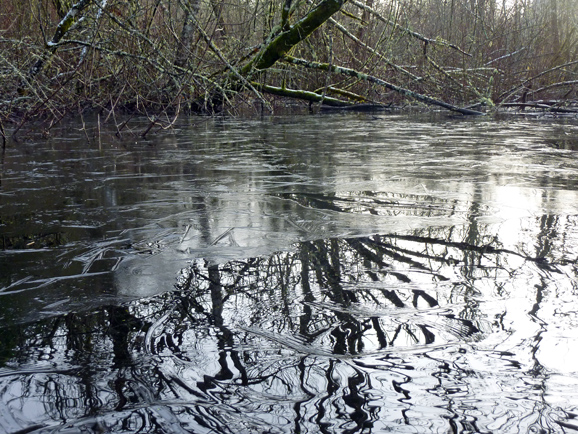 Frozen and liquid water remind me of antique glass.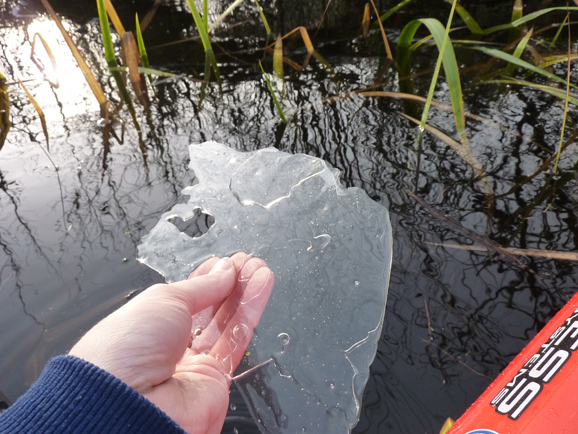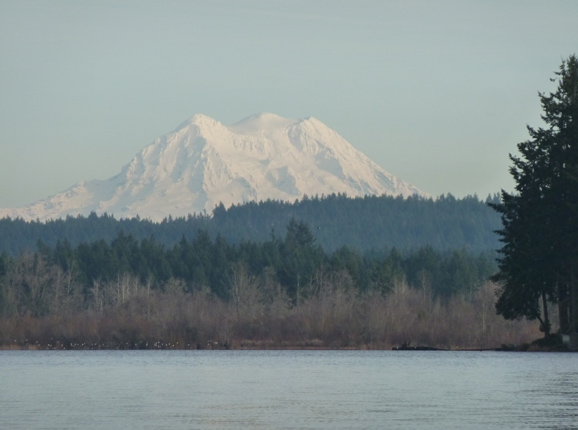 snowy mount in winter's hazy light...with birds above the water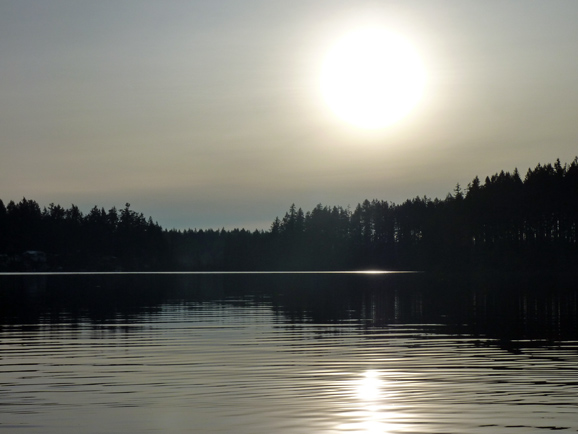 sun to the south west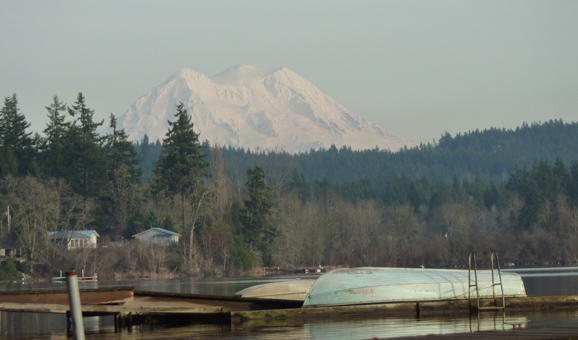 heading in - almost home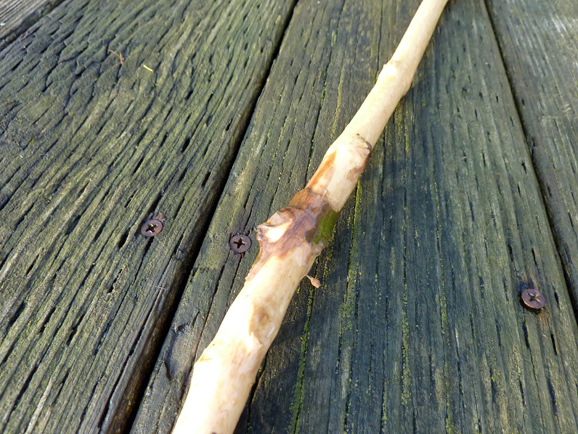 beaver chow on our dock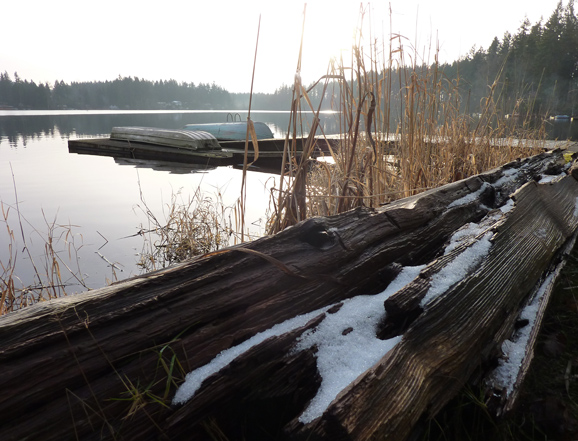 A light snow is so quickly not remembered, but evidenced here.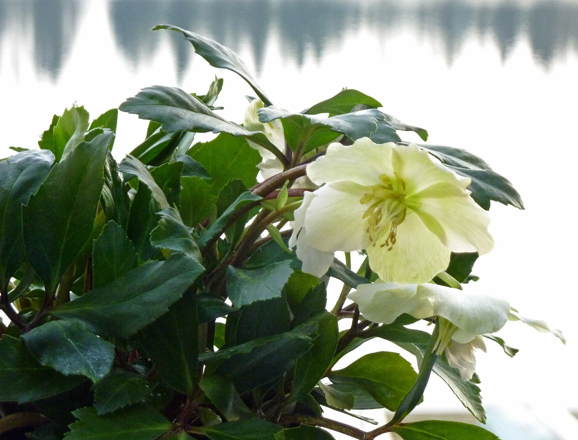 A Christmas Rose on New Year's Day