plein air event
offut lake gardens july 21 2018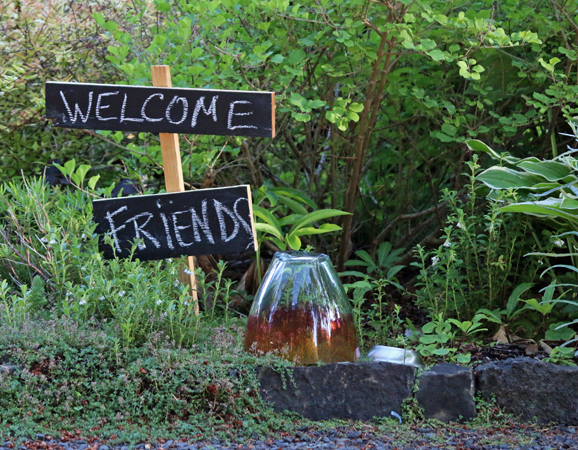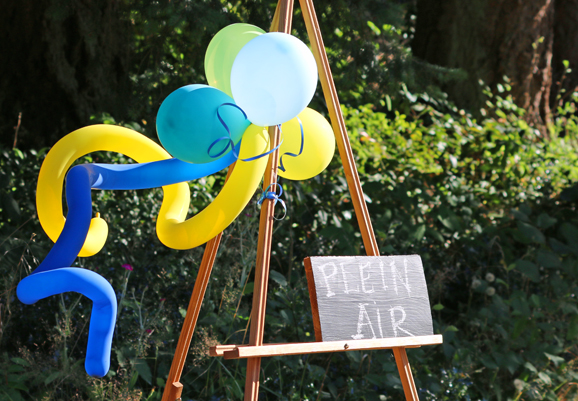 plein air
On July 21, 2018, a handful of artist friends gathered in my home-studio gardens to create en plein air. This French term refers to drawing or painting on location, usually outdoors.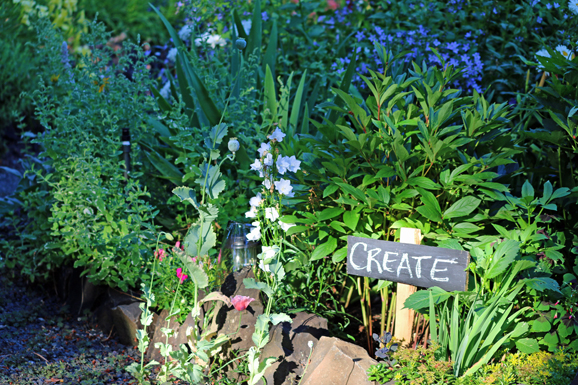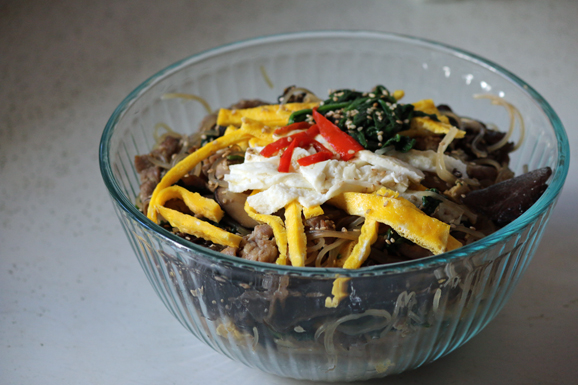 One artist brought authentic Korean cuisine. Japchae noodles -- traditionally made for a celebration. Yum!
She also brought a rolled food (looked like sushi but no fish). Sorry no photo.
And some Korean "pickles."
photography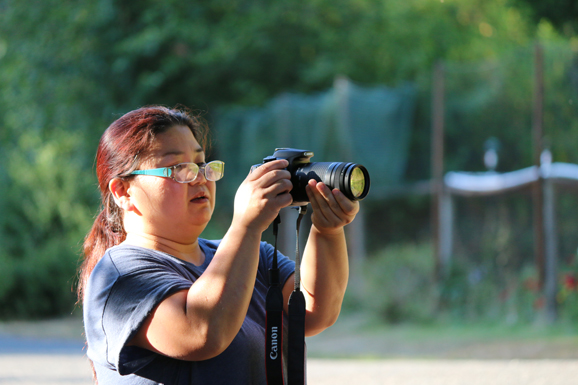 Some gathered reference photos of flora and fauna, later to draw or paint.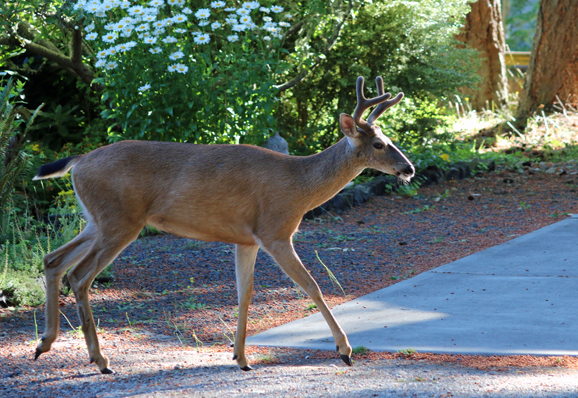 Yes, a buck visited us that day, but stayed in the shadows. I took this photo prior.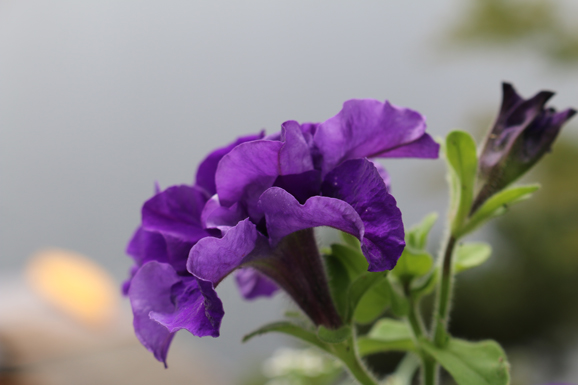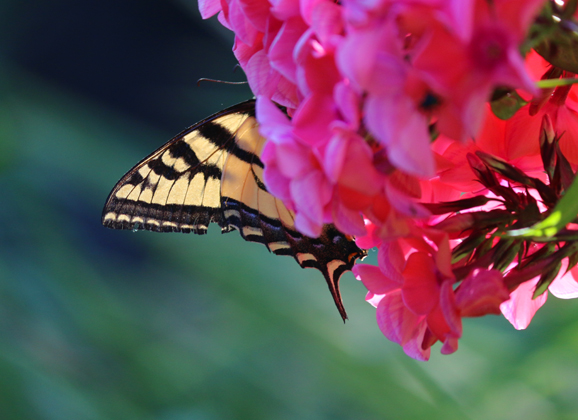 Swallowtail butterflies lingered a long while, ideal for photos.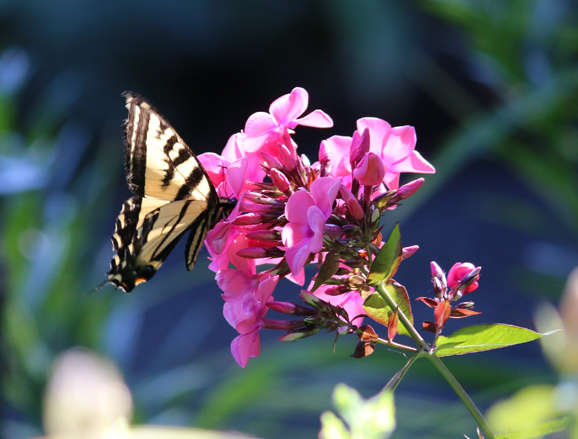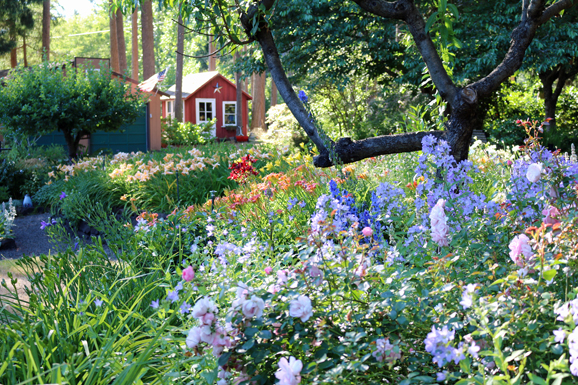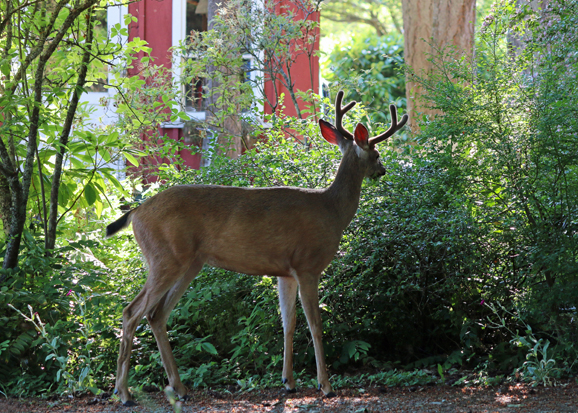 iphone photos texted to me...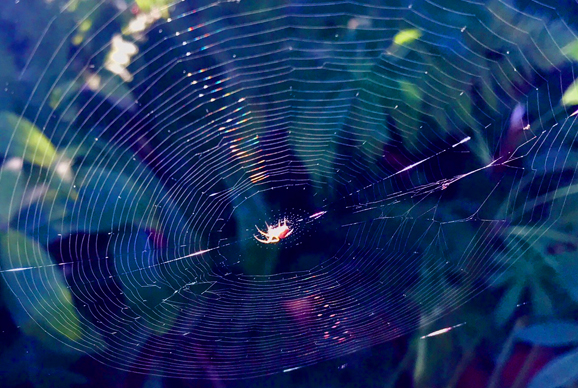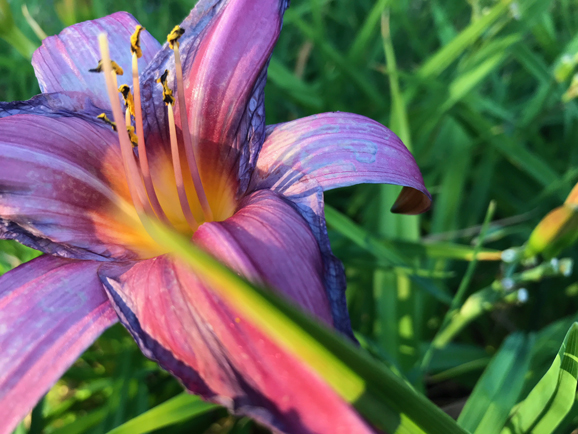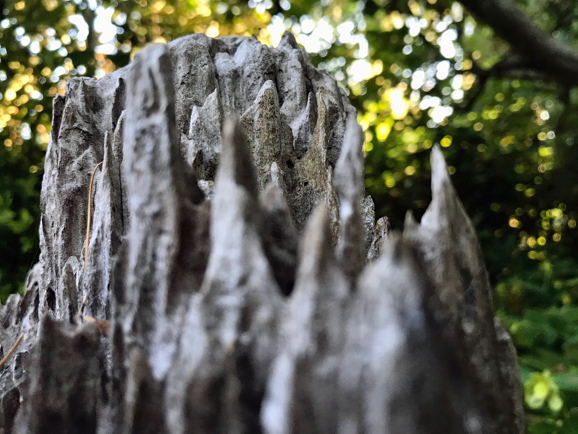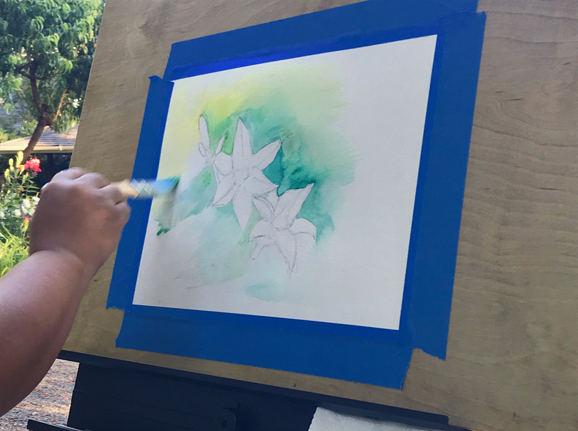 Above is a short video made on site (en plein air) by RJP using only a hand-held iphone.
painting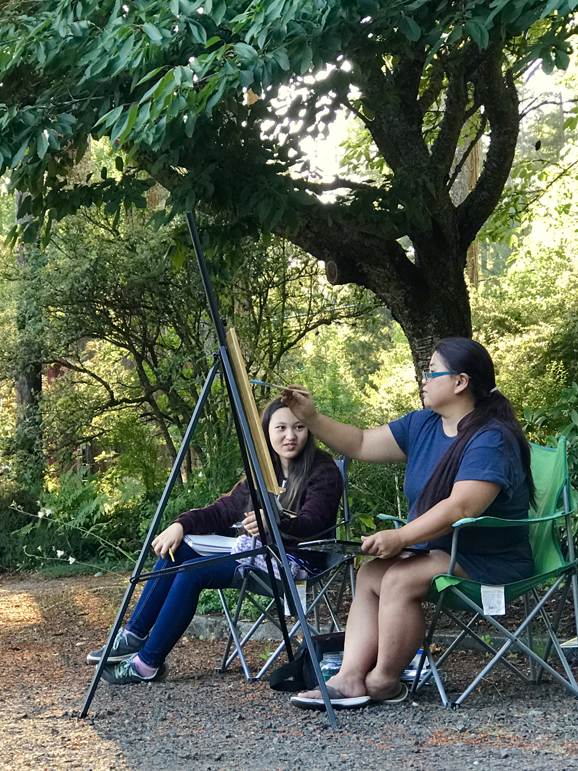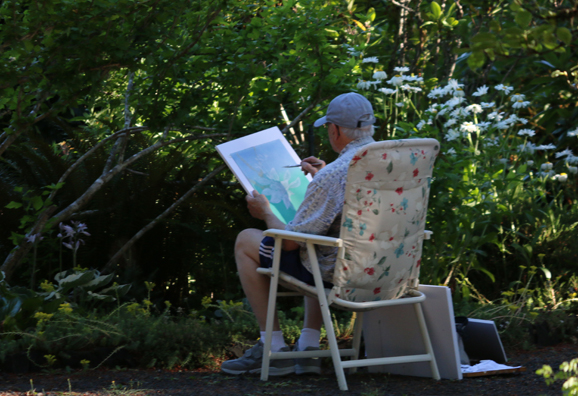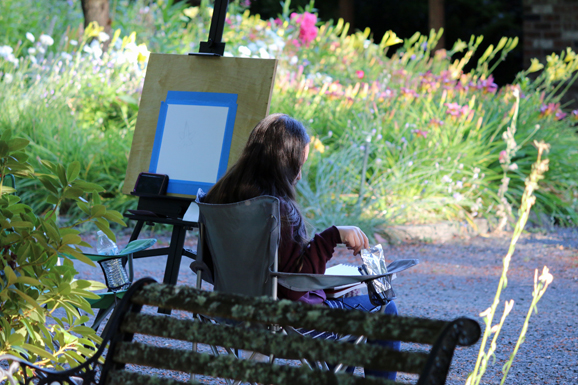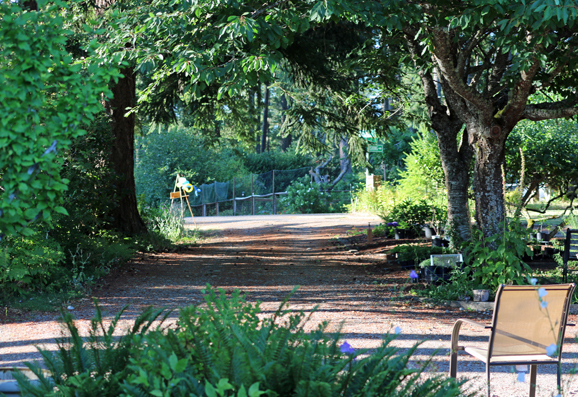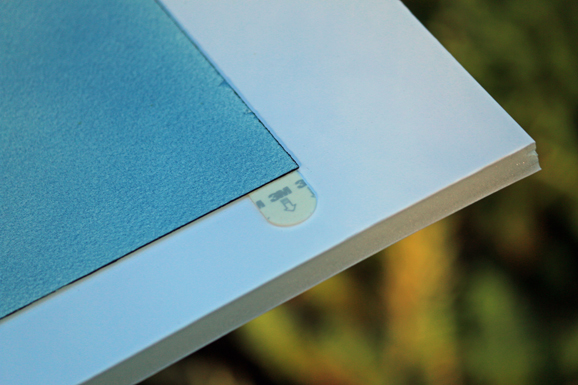 I'd never seen this before - a good way to adhere watercolor paper to a support board (gator board), using 3M hang-ups. Pull on them and they release without any marks to paper or board. Thanks, Glen! So smart.
again
Weather was perfect.
Gardens were lovely and full of birds and butterflies (and a buck deer).
This may happen again next year - maybe as a simple workshop. It'd be fun to have a guest instructor offer tips, simple direction, or introduce something new to try.
Click here for current art news, events, and more.