art show and sale at lakeside studio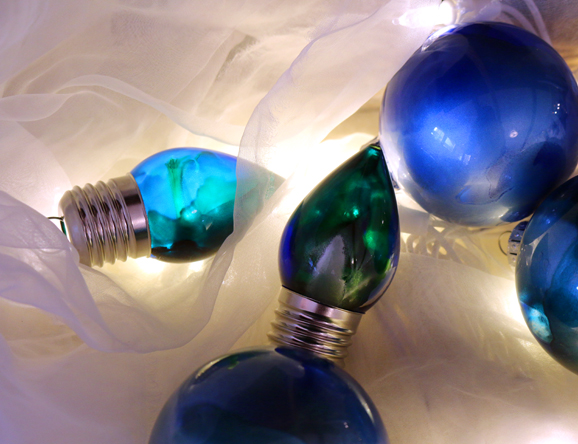 Saturday and Sunday, Nov. 17 & 18, 2018

You, your family, and your guest/s are warmly invited to visit my studio art show and sale
two dates
Saturday November 17 between 10AM & 8PM
Sunday November 18 between 1PM & 5PM

in my home-studio on the north shore of Offut Lake
at 4137 116th Avenue SE, Olympia WA 98501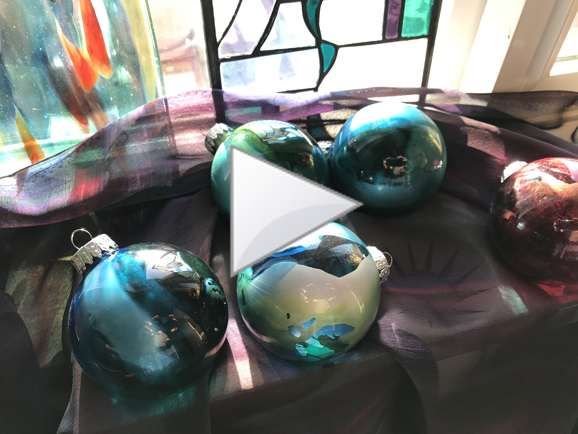 Click here for video invite (OK, yes... this was last year's video invite so imagine more NEW art).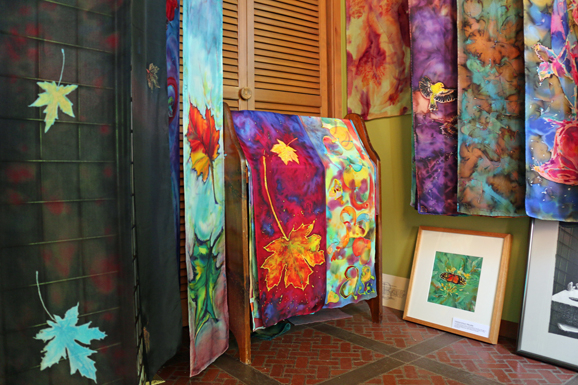 a full gallery ~ many years of art making
See original art in many media
Dye painted silk
Oil painting
Pastel painting
Stone impressions (ink in cotton)
Watercolor paintings - framed and unframed
Art glass

You'll also find hand-made gift items including
silk scarves
small, original paintings,
hand-painted glass ornaments,
nature-based ornaments
blown glass garden cloches
printed art greeting cards
living art - air plants and succulents
bath salts and jewelry created by my sister
and more

Credit cards, checks, and cash accepted.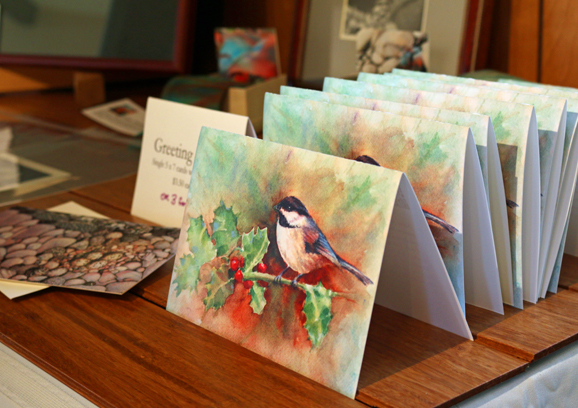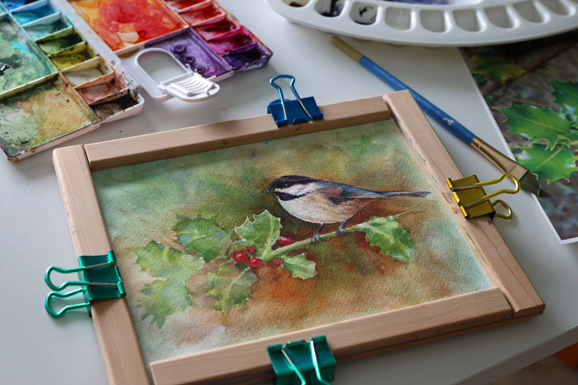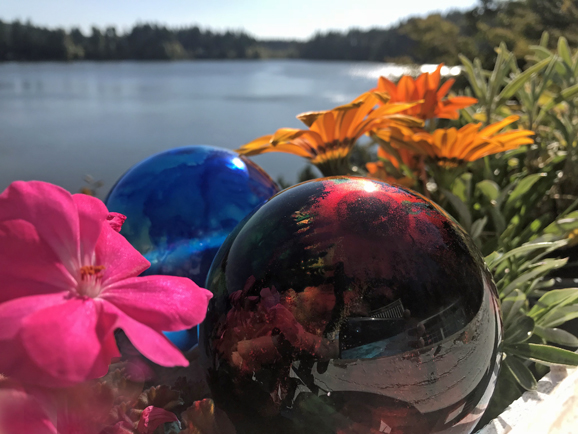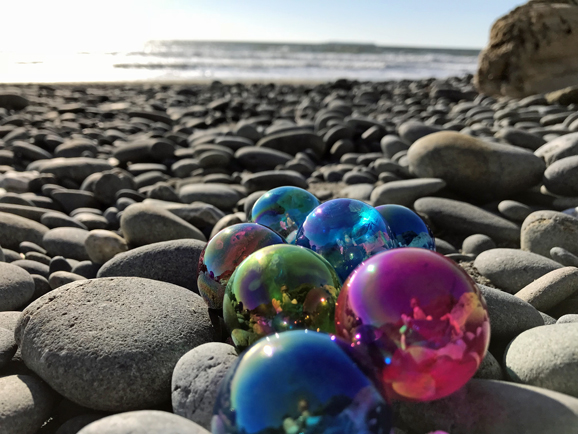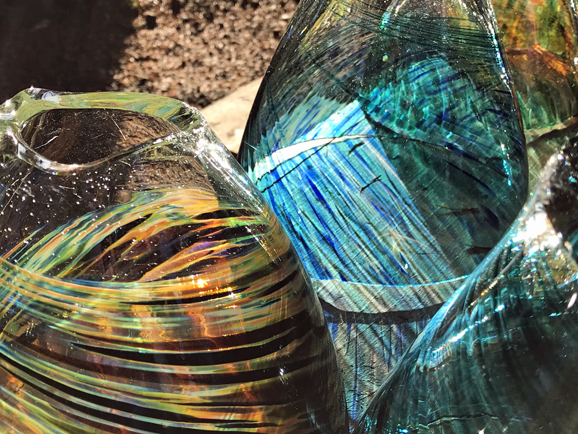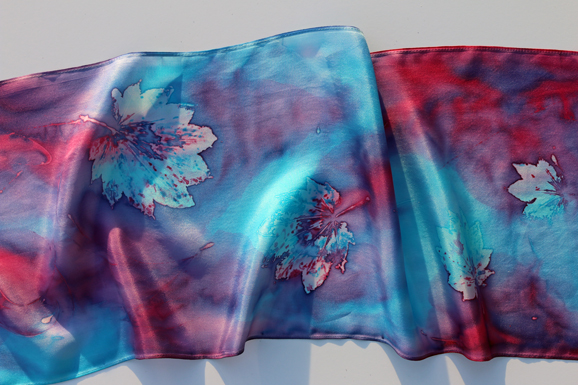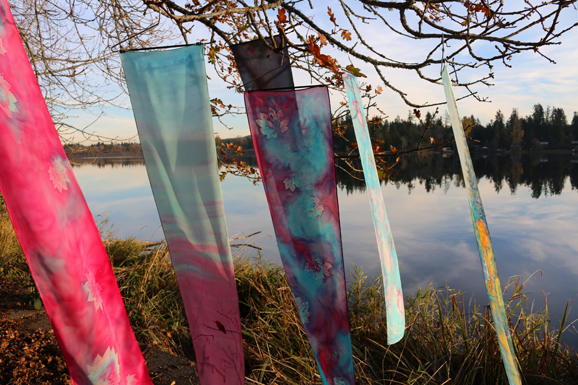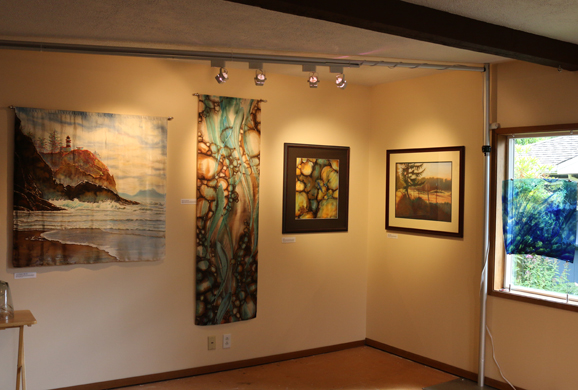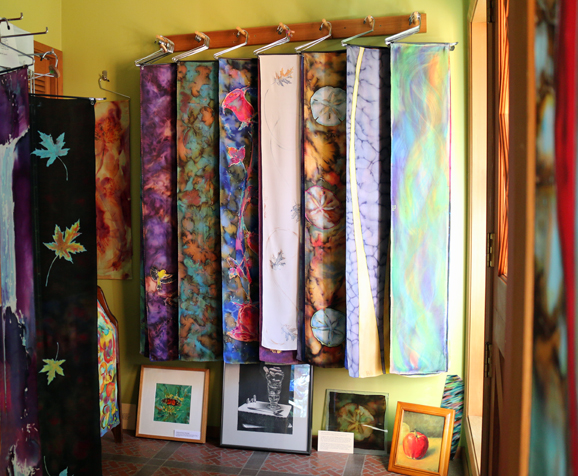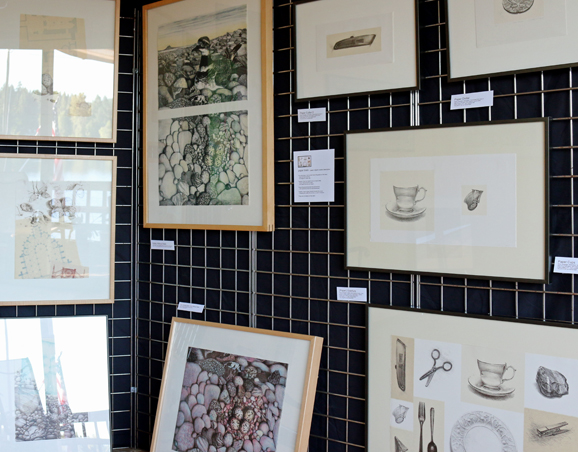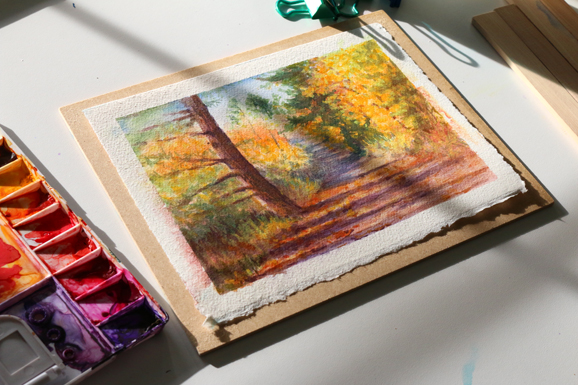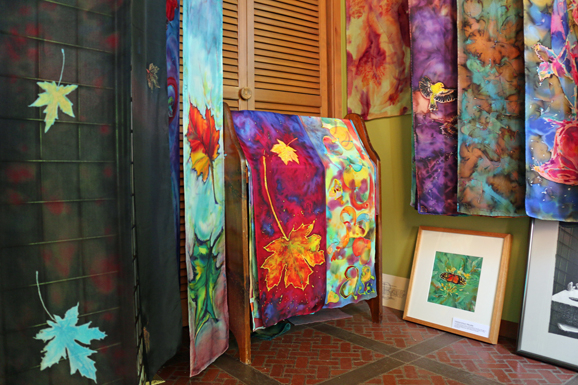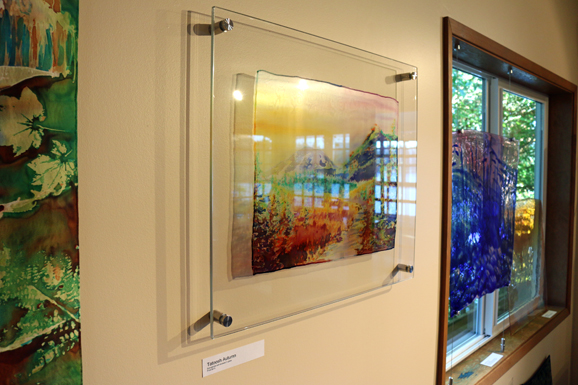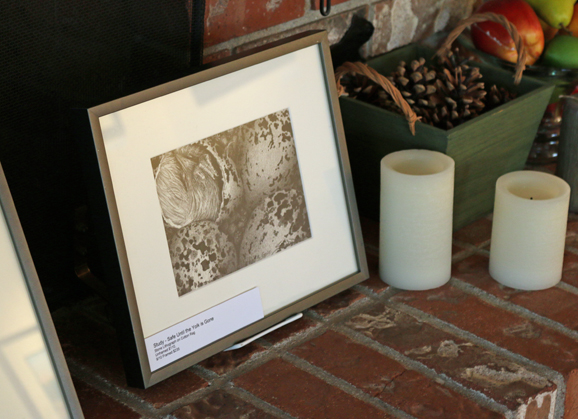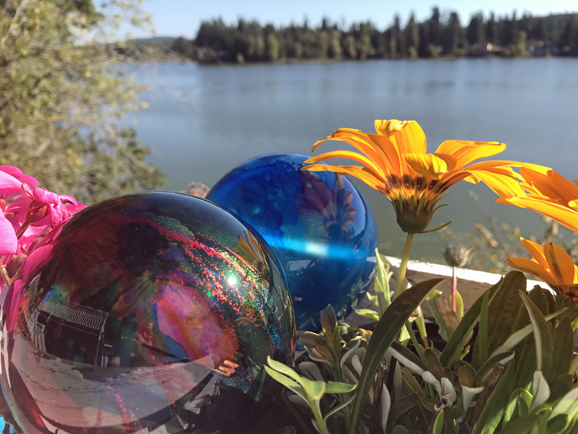 alcohol ink painted glass ornaments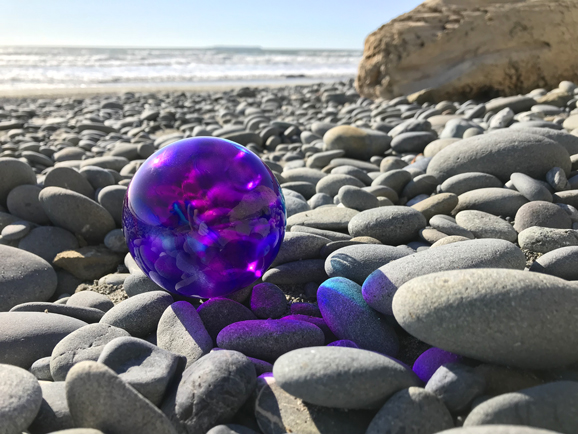 I enjoyed painting glass ornaments at the beach - beautiful light and setting.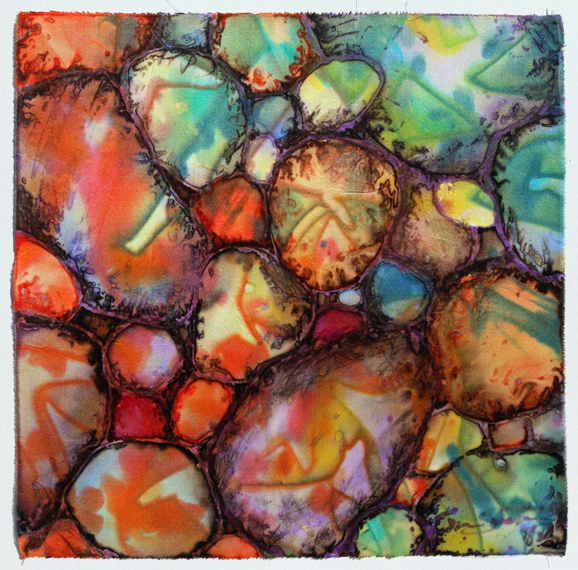 in dye-painted silk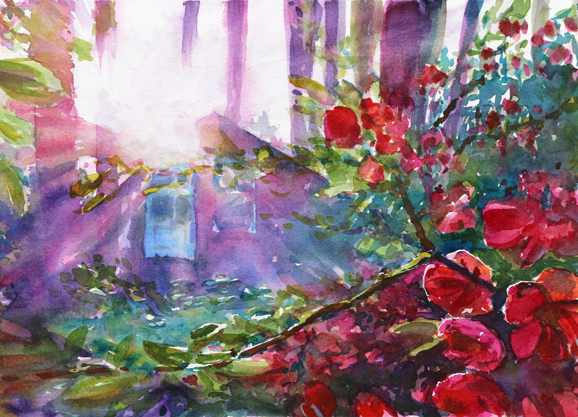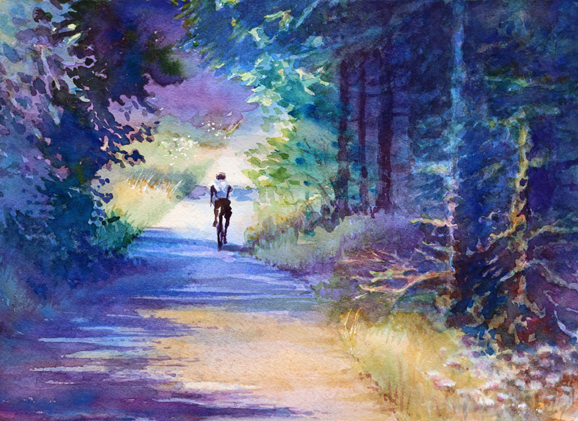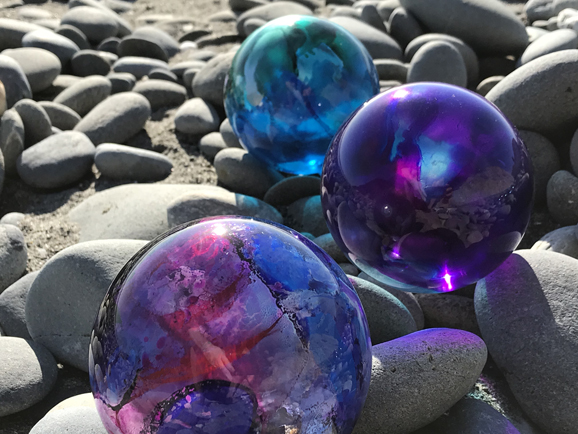 alcohol ink effects in glass