gallery of glass
alcohol inks on and in glass
The colors and patterns in these ornaments were created using alcohol inks, making each one unique.
You'll find the affordable pricing within the photos below.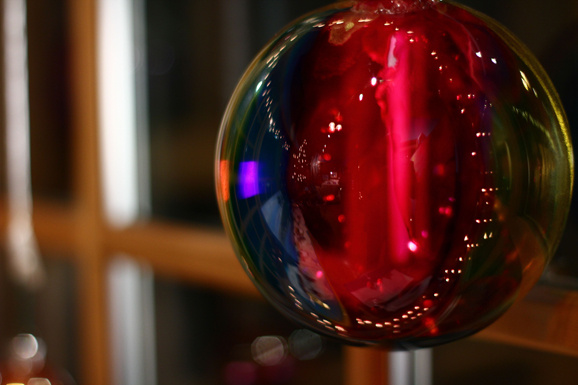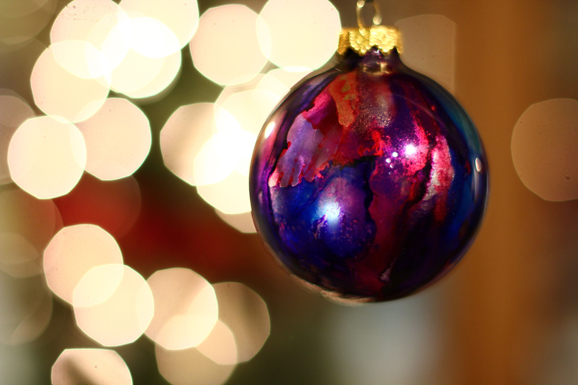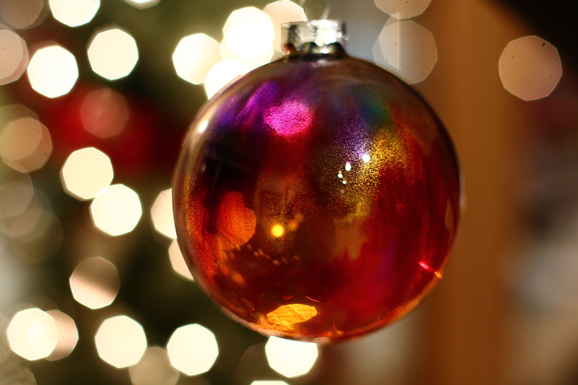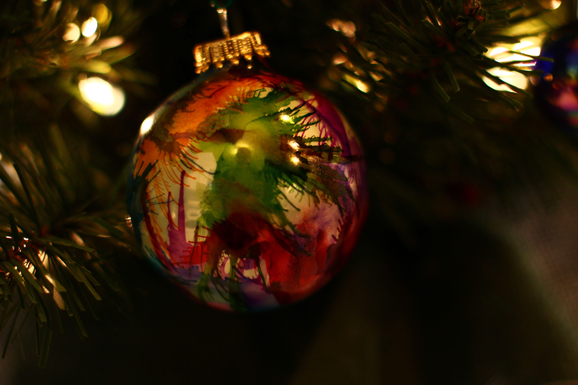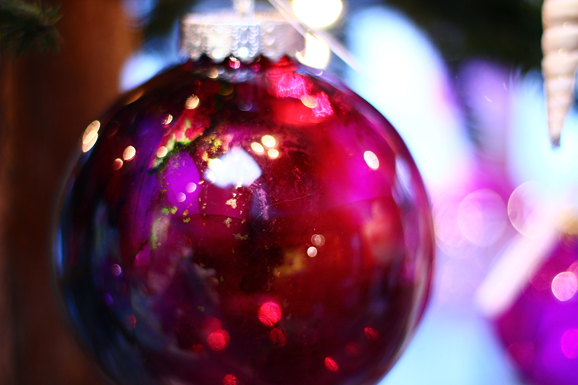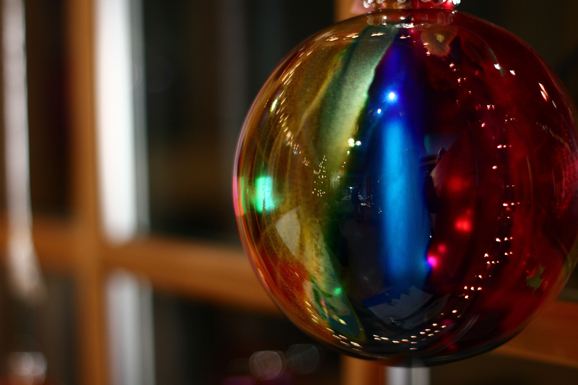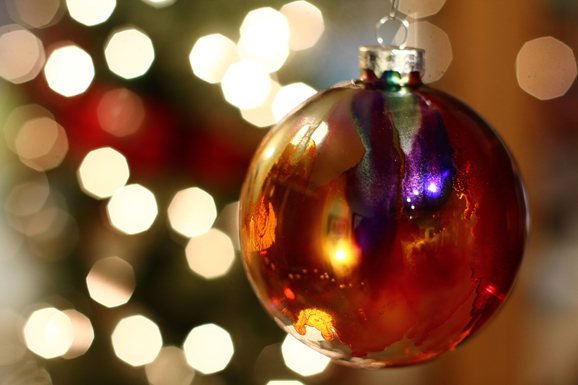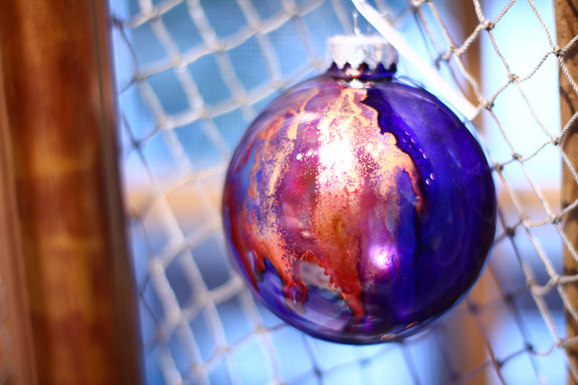 purchase handmade ornaments
Call me (Steve) 360 264 4301.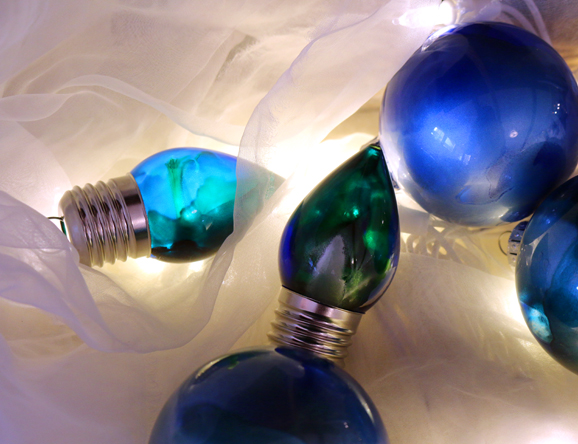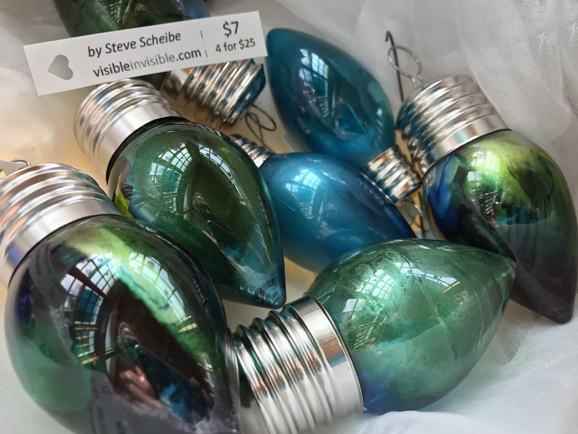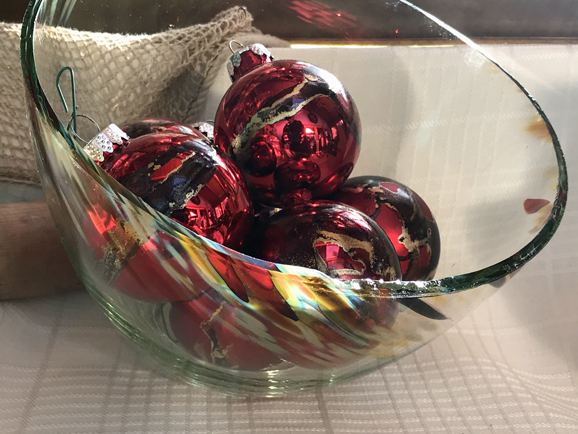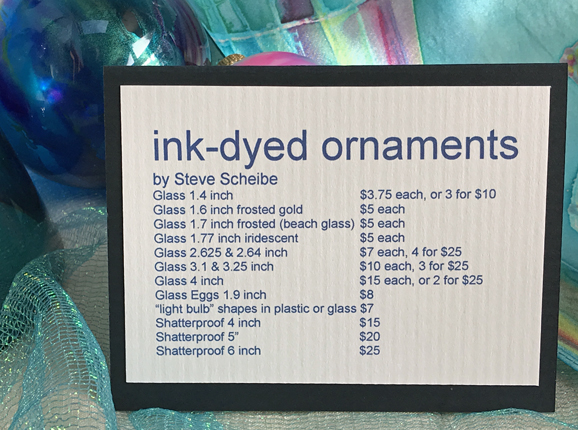 Lovely, affordable, handmade... gifts for coworkers, teachers, friends, or "just because" gifts.
Suspend a color ball in a window to catch light in every season.
Call Steve at 360 264 4301 to order.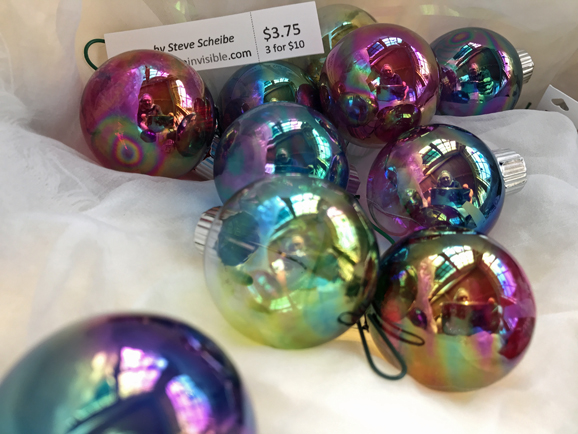 These tinys are about an inch and a half - glowing with iridescent color.