saturday, may 4, 10am-4pm
Two artist friends will join me in my Offut Lake Studio as part of Olympia's South Sound Studio Tour where 26 independent artist's studios will be open to the public.

three artists at visibleinvisible studio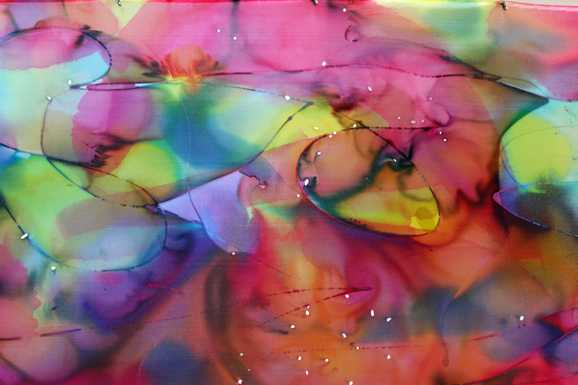 steve
Steve Scheibe will demonstrate dye-painting of silk in the serti technique. It's a bit like painting in watercolor, but on steroids because the colors migrate continuously until dry. Come watch. You may want to sign up for a workshop to join in the creative fun.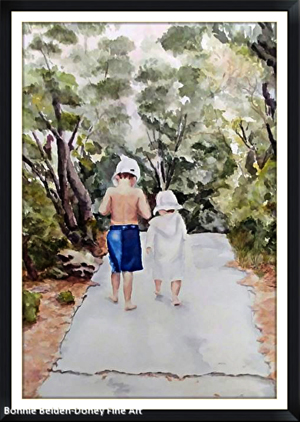 Bonnie Belden-Doney will demonstrate watercolor painting and will display her poetic, soulful paintings. Click on photo left or her name to visit her website - bonniebelden-doney.com.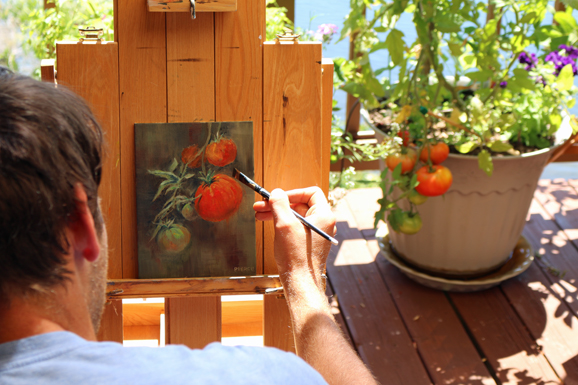 David Pierce, a talented illustrator, will feature a fresh series of spring paintings in oil on canvas. View his brilliant illustrations at www.davidpierceart.com (click on photo right or his name). But to see his oil paintings, you'll have to visit the show.
A first show together, a renewed South Sound Studio Tour, and an opportunity to see friends' newest artworks.
all in my (Steve's) home-studio on the north shore of Offut Lake
at 4137 116th Avenue SE, Olympia WA 98501
To visit other studios, see the event map at https://southsoundstudiotour.wordpress.com/2019-map/

Or directly view the pdf file: https://southsoundstudiotour.files.wordpress.com/2019/04/south-sound-studio-tour-v2.pdf

My studio is number 7 in the "South" section.
Also see and share at http://facebook.com/southsoundstudiotour/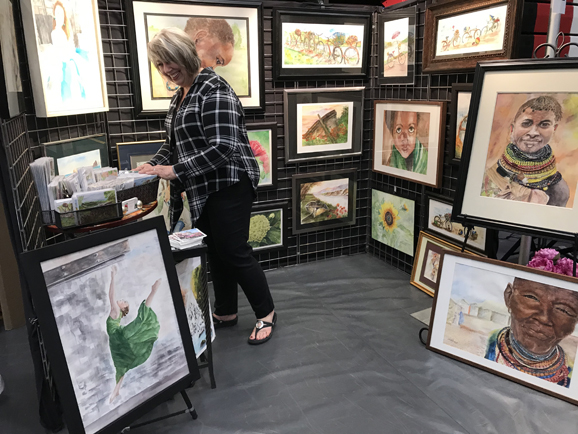 Bonnie's recent display at Expo at Saint Martin's Pavillion, Lacey WA